Making Money!!!
DesktopDollars.com pays to its members whenever they are connected to Internet. It's FREE to join and it takes about 2 minutes.

Click this banner to find out more!

TODAY'S DATE : ,


(Click the picture to see an enlarged photo)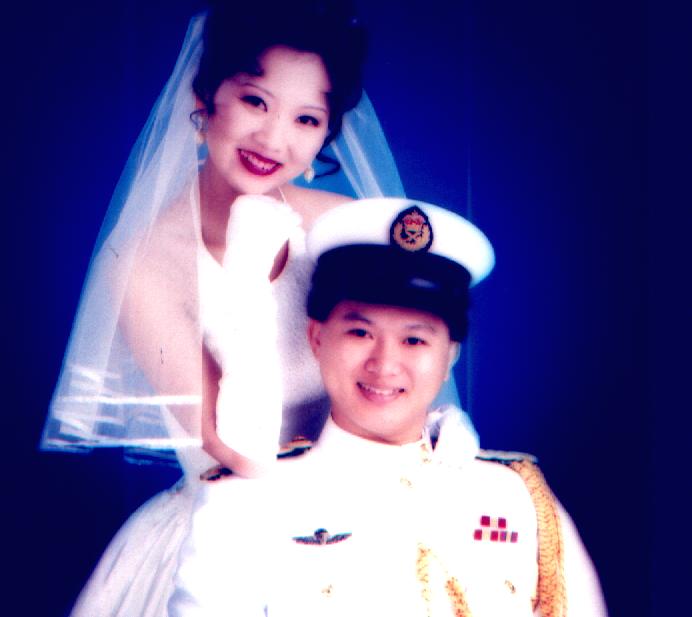 Hello!, my name is Andrew Sui . I am proud to be a Malaysian. I come from a fast developing town Sibu in Sarawak (historically known as "Borneo"). You can link to Sarawak Tourism Board Home Page to know more about Sarawak, i.e., "The Land of Hornbills".

My birth-place is Mukah, which is located at the coastal area facing the South China Sea. My family and I moved to Sibu while I was about 6 years old. If you're interested to know the location of Sibu, you may click the link to see the virtual map of Sarawak. In 1998, I went to Mukah together with other insurance agents for a seminar. The beach at Mukah is beautiful. Last June I went to Mukah again to enjoy the sea breeze and sunny beach.

I am currently working for a local insurance company in Malaysia. You can get to know more about me by surfing on the relevant pages stated under the Menu on the left column preferably, in descending order. Please enjoy yourself and feel at home!...
I would be most grateful if you remember to drop a few lines in my Guest Book as a "foot print" of your visit to my homepage. If you have a homepage, kindly state it in my Guest Book and I will make an effort to visit yours too.

If you have any comments or suggestions on this web site, please feel free to contact me at:

My E-mail Address is:
andrewsui@hotmail.com
My Personal TMNet E-mail is:
asui@tm.net.my

View My Guestbook
Sign My Guestbook

Copyright © 2000-2001 Andrew Sui
All rights reserved.