DANIEL'S CORNER
These photos were taken between 18 & 20-03-2001 at Sibu Town Square and at home.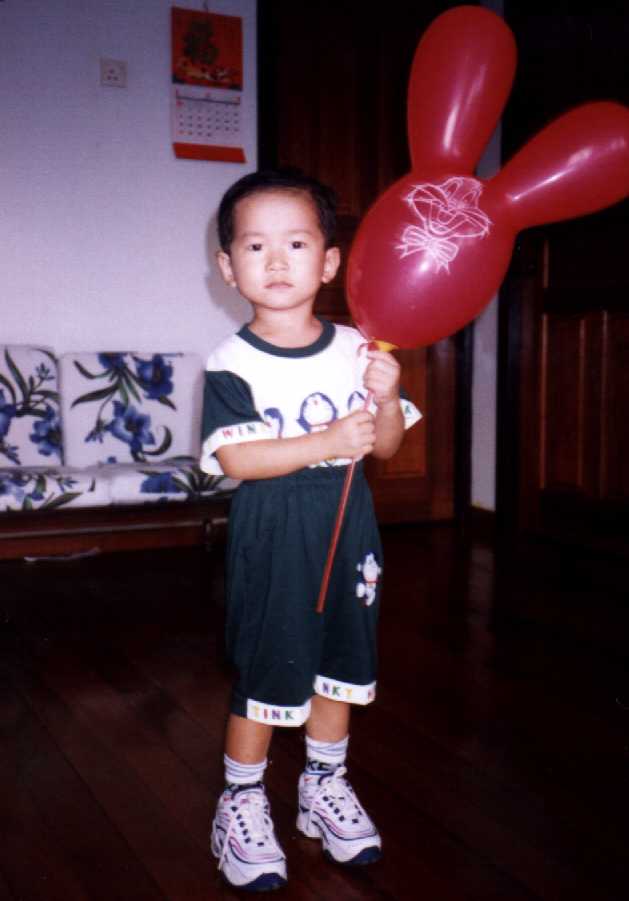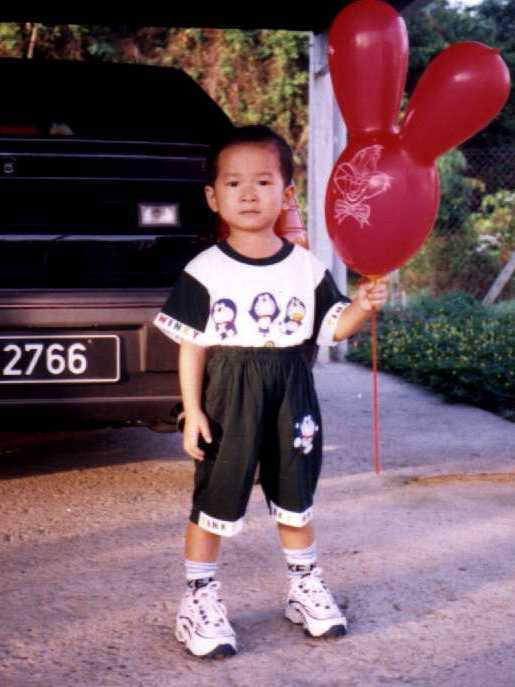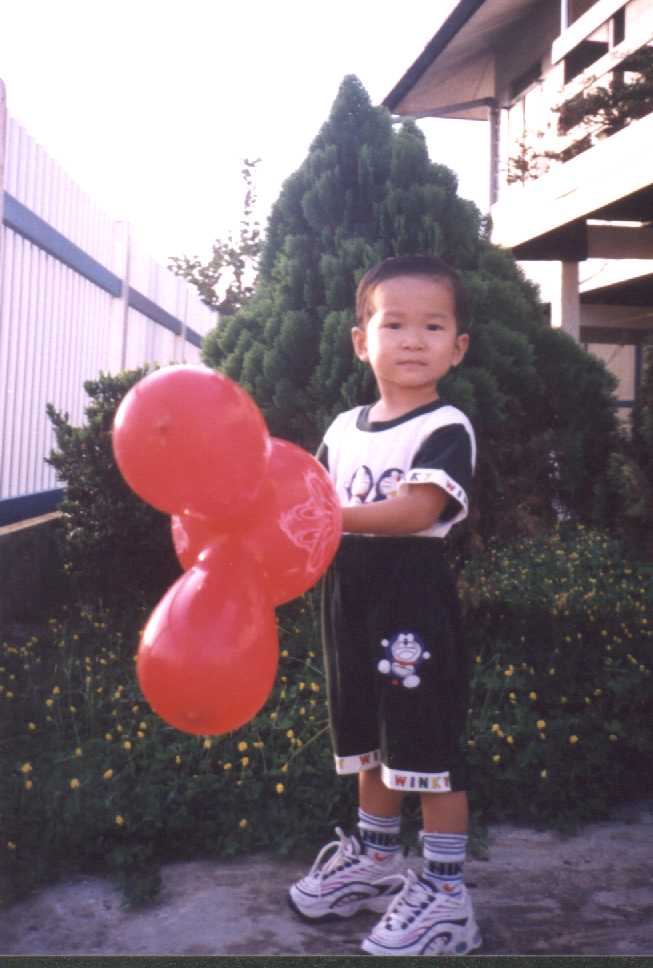 (Daniel Standing Behind Proton Iswara Car)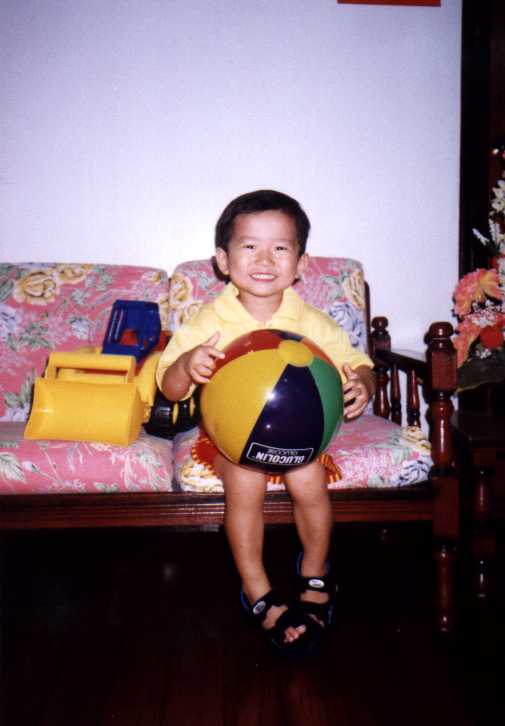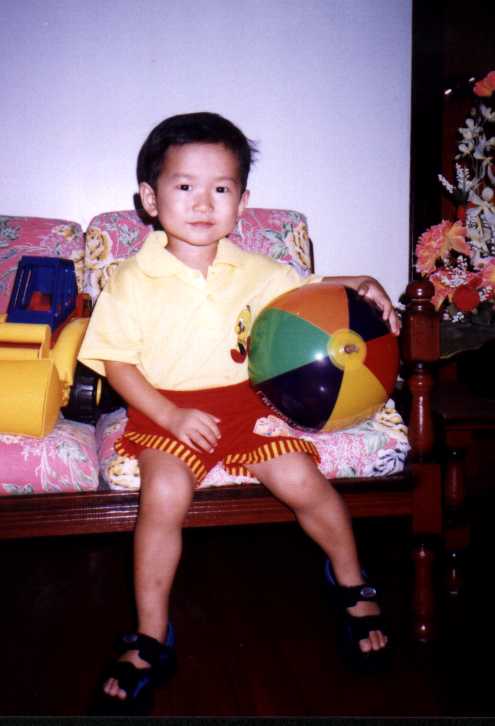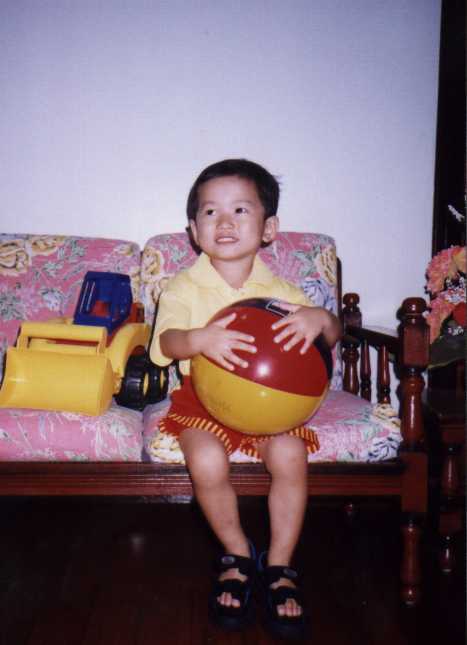 (Daniel smiling because he likes photos to be taken on him)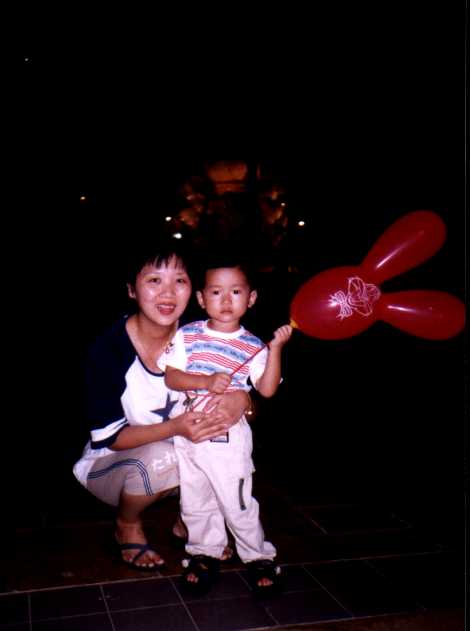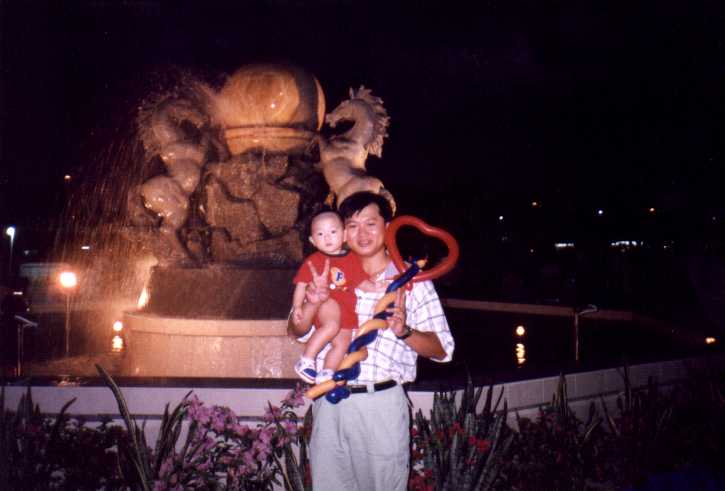 (Fortune Fountain at Sibu Town Square. There are 3 horses standing against the marble-like ball; the ball keeps revolving itself as the fountain supports it)
Click on this banner to view the main page.

Copyright @ 2001 Andrew Sui. All Rights Reserved.